The Mono Trail in Yosemite National Park is one of the best kept secrets in California. With thundering waterfalls, panoramic views, and a challenging hike that will reward you with an amazing sense of accomplishment, this hidden gem is definitely worth exploring! In this guide I'll cover everything you need to know about hiking the Mono Trail in Yosemite National Park.
The Mono Trail is one of Yosemite National Park's lesser known gems.
The Mono Trail is one of Yosemite National Park's lesser known gems. The trail follows the east side of Tenaya Creek and has plenty of tree cover, making it a great hike for those who don't like hiking in direct sunlight. Also, if you're worried about getting lost on this trail, don't be—the Mono Trail is very well marked with orange paint at every junction in the forest.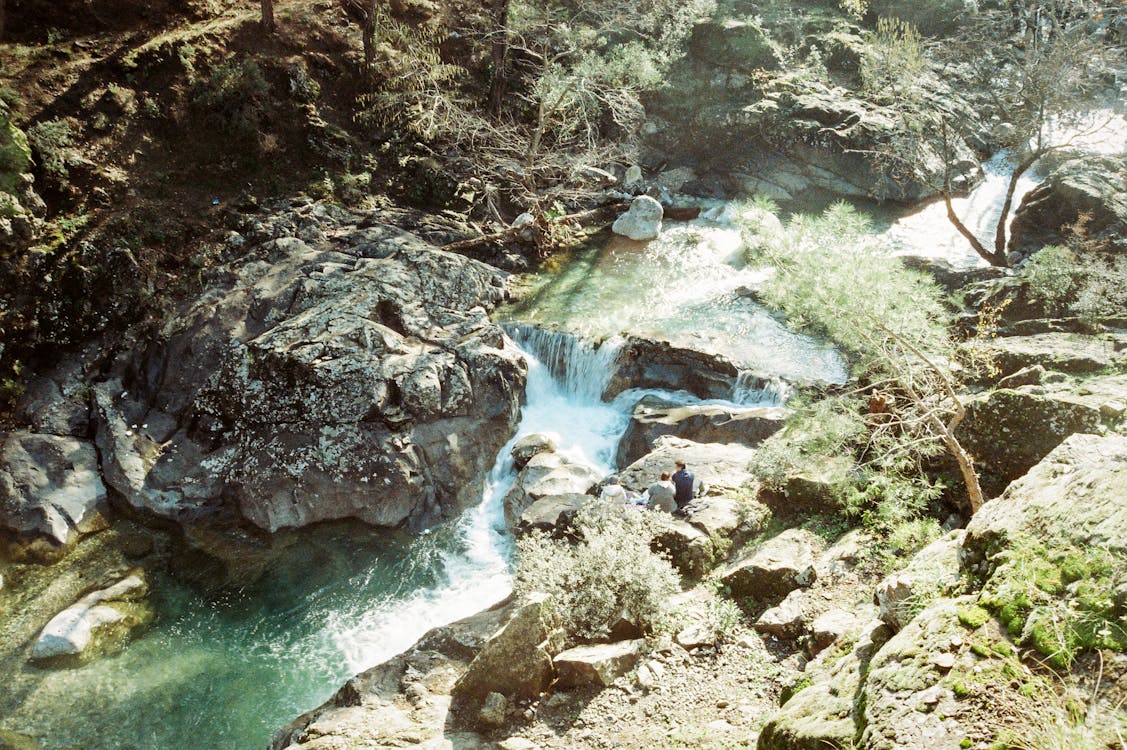 The trail starts at Mirror Lake and winds its way up to the southeast side of Half Dome, where hikers can take an optional detour (about 3 miles round trip) up to Little Yosemite Valley and back again along John Muir Trail (JMT). If you're looking for a long day hike that doesn't involve too much elevation gain but still offers some amazing views into Yosemite Valley below, then this route might just be right up your alley!
This isn't a beginner's hike though—it covers nearly 9 miles total with 1,500 feet of elevation gain (and loss!) across its length. While strenuous enough that beginners might not be able to complete it all at once without getting exhausted halfway through the journey; with proper preparation beforehand however
When to hike
In the spring, expect to see lots of wildflowers, but the weather can be unpredictable. The trail is closed from May 15 to June 30, so plan accordingly. In summer, the trail will be hot and dry with occasional thunderstorms in the afternoon. While it's not as busy as in Yosemite Valley during peak season, this is when you'll encounter more day hikers than other times of year (and they'll likely be carrying less water than you because they don't expect to need so much). Fall brings cooler temperatures and fewer crowds—but also rainier days (though not as frequent or intense as those in winter). As with anywhere else in California, bear activity increases during this time of year—make sure to bring bear spray! Winter offers some excellent hiking conditions if you're willing to brave colder temperatures and snowstorms that could close parts of the trail.
Where to start
When you're ready to begin your hike, there are three trailheads you can use to start your journey. These are:
Mono Pass Trailhead – Starting at this trailhead will lead you into a beautiful forested area with views of Mt Dana, Mt Gibbs and Mt Lyell. You'll also pass by several waterfalls before reaching Mono Lake.
Mono Meadow Trailhead (also known as the Yosemite National Park Wilderness Permit Stop) - This is where most hikers park their cars before starting their journey on the trail. The trail follows an old road for about five miles before climbing through forested areas and eventually reaching Mono Pass Lake. From here it continues uphill towards Tuolumne Meadows Campground at 8200 feet above sea level.
Tuolumne Meadows Campground – This campground is located just inside Yosemite National Park on Highway 395 between Mammoth Lakes and Lee Vining California in Tuolumne County (southwest corner). It's only accessible by car during summer months but otherwise can only be reached by foot or bicycle when weather permits during other seasons (typically May through October). If you're interested in overnight camping while hiking this route then this would probably be your best option because all other public access points require reservations ahead of time due to limited availability; however we recommend waiting until after dark so that any wildlife doesn't scare away from trying out some great places nearby like Bridalveil Falls or Mirror Lake which both have plenty of room for everyone!
What to expect
Distance: 32 miles
Elevation Gain: 10,480 feet
Difficulty Level: Strenuous (this is a very rough estimate)
Time of year to go: June-October (the best months for this hike)
Weather conditions in the area can be unpredictable and change quickly. Hiking through snowstorms or heat waves are common here, so it's important to check the weather forecast before you begin your journey. If it looks like rain will be an issue, bring rain gear! Water sources on this trail can be sparse—only two places where you'll find water at all—so make sure to bring plenty of extra water with you for drinking and cooking purposes.
How to get there and where to camp
Getting there:
The Mono Trail begins at the Happy Isles trailhead, which is located on the south side of Yosemite Valley. The drive from San Francisco should take between three and four hours. If you're coming from Fresno or Sacramento, it will take longer; plan accordingly and leave early in the morning. The road to Yosemite National Park is only open during daylight hours (between 5:00 AM and 7:00 PM) from April through October; if you're planning an overnight trip or arriving after dark, you can park your car at one of several designated lots outside the park boundary and catch a shuttle bus into Yosemite Valley (which accepts credit cards).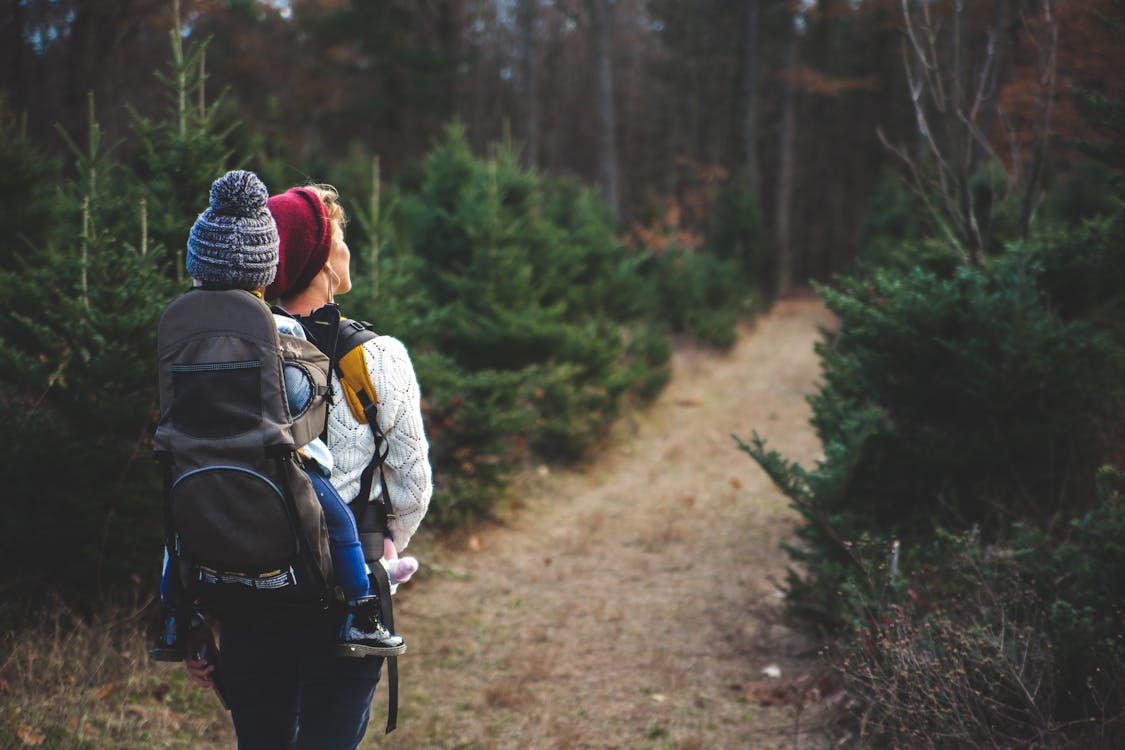 Getting back:
You can return to Happy Isles by walking along any accessible part of your original route—the trail splits into many paths once it leaves Happy Isles—or by taking one of several easy trails that intersect with it; these include Sentinel Dome Trail, Taft Point Trail and Four Mile Trail.* You can also take a free shuttle bus back down to your vehicle if parking wasn't available upon arrival (see above). Note that some trails may be closed due to weather conditions or other circumstances beyond our control; always check current information before hiking anywhere in Yosemite National Park!
In this guide, I'll cover everything you need to know about hiking the Mono Trail in Yosemite National Park.
What is the Mono Trail?
The Mono Trail is a hiking trail that runs through Yosemite National Park. The trail starts at Tioga Pass and ends at White Wolf, which is located just east of Tuolumne Meadows in Yosemite National Park. The Mono Trail has an elevation gain of 5,654 feet (1,720 meters). It is approximately 30 miles long when you complete this hike in its entirety.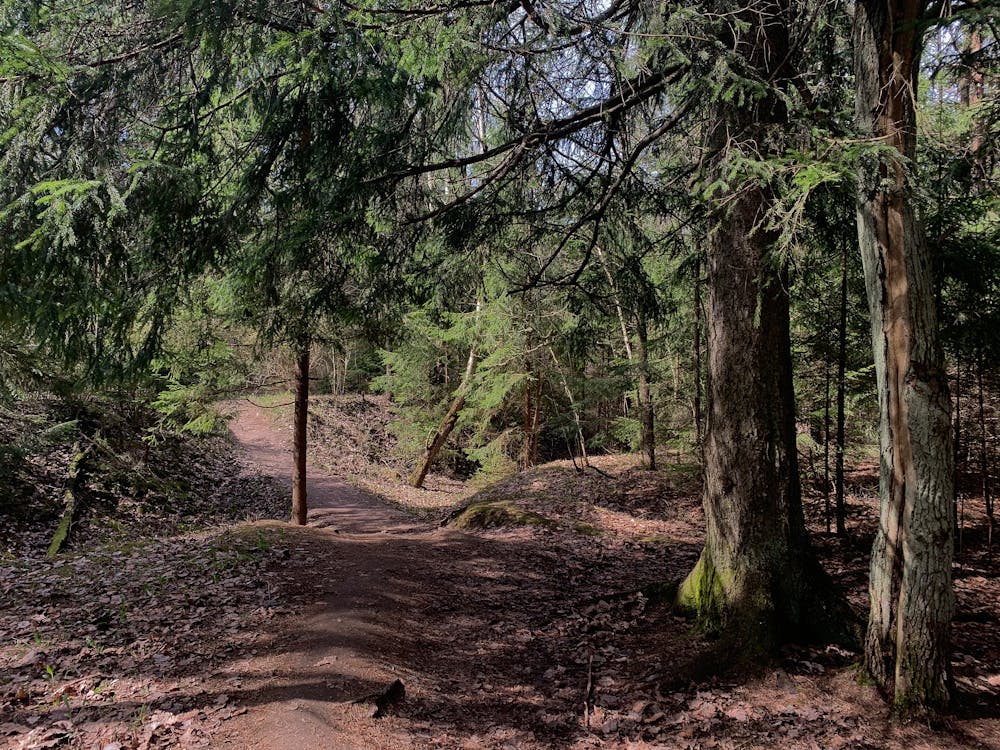 Where to start the Mono Trail?
The most popular way to start your hike on the Mono Trail is at either Crane Flat or Olmsted Point in Yosemite National Park. You can also begin your journey by driving up into Tioga Pass if you'd prefer not to make it all the way down from Tuolumne Meadows first! If you're new to backpacking and want something shorter than 30 miles total mileage for your first time out there are several different ways where one could split up their journey from Crane Flat/Olmsted Point into smaller sections:
14 miles one-way with an 11 mile loop option around Sunrise Lake before doubling back towards Tuolumne Meadows via Tenaya Creek Road; total round trip distance would then be 17 miles total if starting from Crane Flat OR 20 miles if starting from Olmsted Point instead ... but don't worry about those details now because they aren't important until later :)
Yosemite National Park is an amazing place to hike, and the Mono Trail is no exception. It's a beautiful trail that will take you through some of Yosemite's most iconic landscapes, so if you live in California or are planning on visiting soon, it should definitely be on your list of things to do.