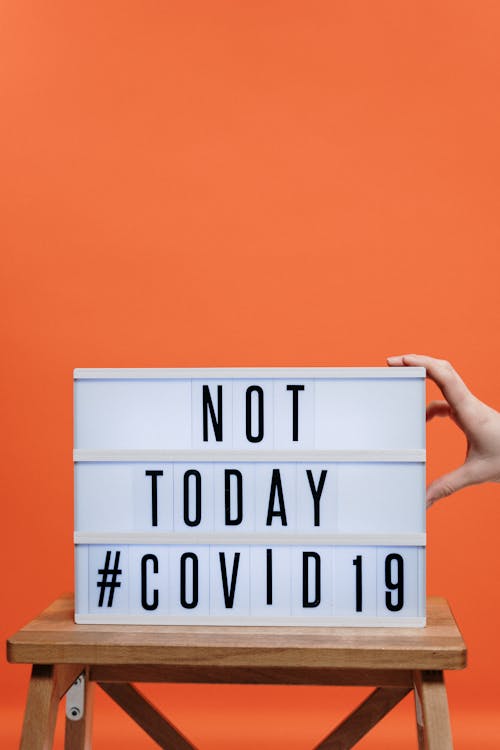 In light of our COVID-19 and human health policy, we take the necessary precautions to protect our artist's health in GRIDAL workshops from infection and contagious diseases.
Our products are being packaged after prewash. Furthermore, baseline contamination prevention measures are taken in our workshops. These precautions have been extended after COVID-19 pandemic.
COVID 19 Prevention Measures:
During production and  packaging process, all rules and regulations including necessary disinfection of products and workplace, are being applied as per "COVID 19 prevention guide" published by Turkish Health Department.
All personnel have been informed about possible COVID 19 contamination ways and prevention measures.

Personnel with risk of infection or showing symptoms are entitled to leave as per quarantine guidelines.

All personnel are required to wash their hands during punch-in and punch-out as well with regular intervals during worktime. Disinfectants containing 70% alcohol are kept ready at the workplace at all times.

Daily cleaning is performed. High touch surfaces (door handles, countertops, etc..) are often wiped.

The workshop spaces are continuously ventilated.