Iceland is the largest island in Europe, but it's also the least-populated country on the continent. It's one of the best places to visit if you want to see volcanoes, geysers and hot springs.
Iceland is a mysterious country in Europe. The real name of this country is the Republic of Iceland. Home to the world's oldest parliament and some of the most active volcanoes, Iceland is a place that stirs the imagination. The island's landscape is characterized by volcanoes, geysers, lava fields, glaciers, mountains and hot springs.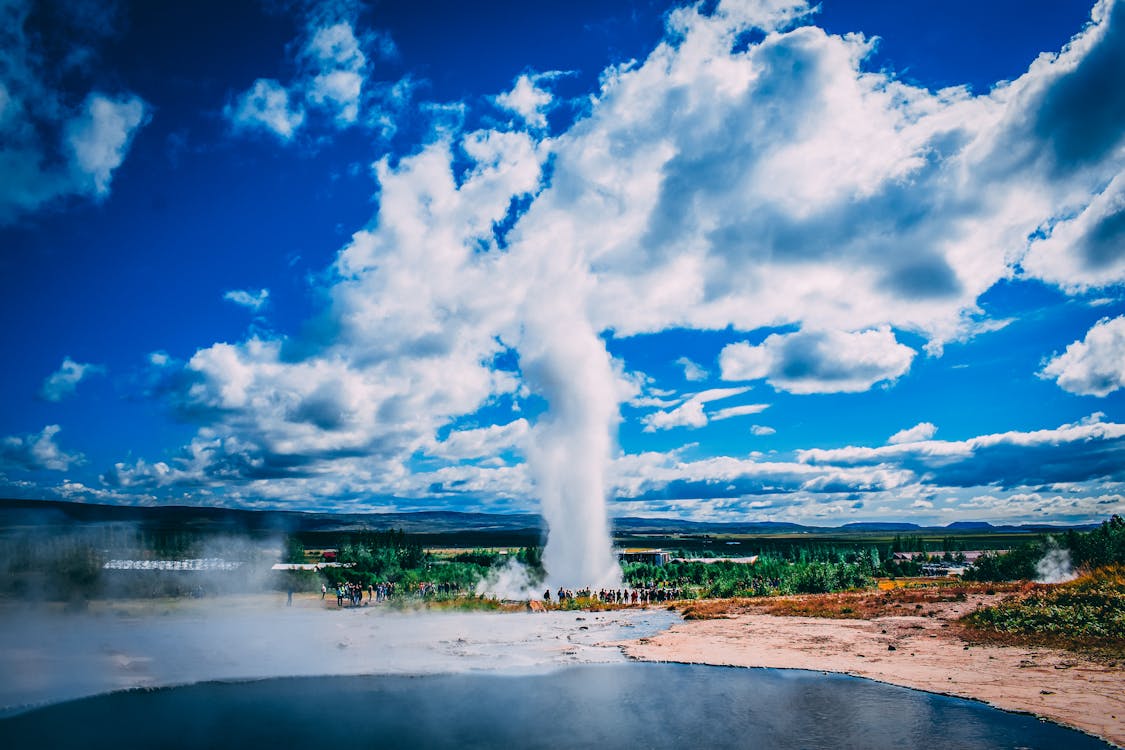 Every year tourists flock to Iceland for its extreme landscapes, especially during winter time, when you can see the Northern lights. But what is Iceland exactly?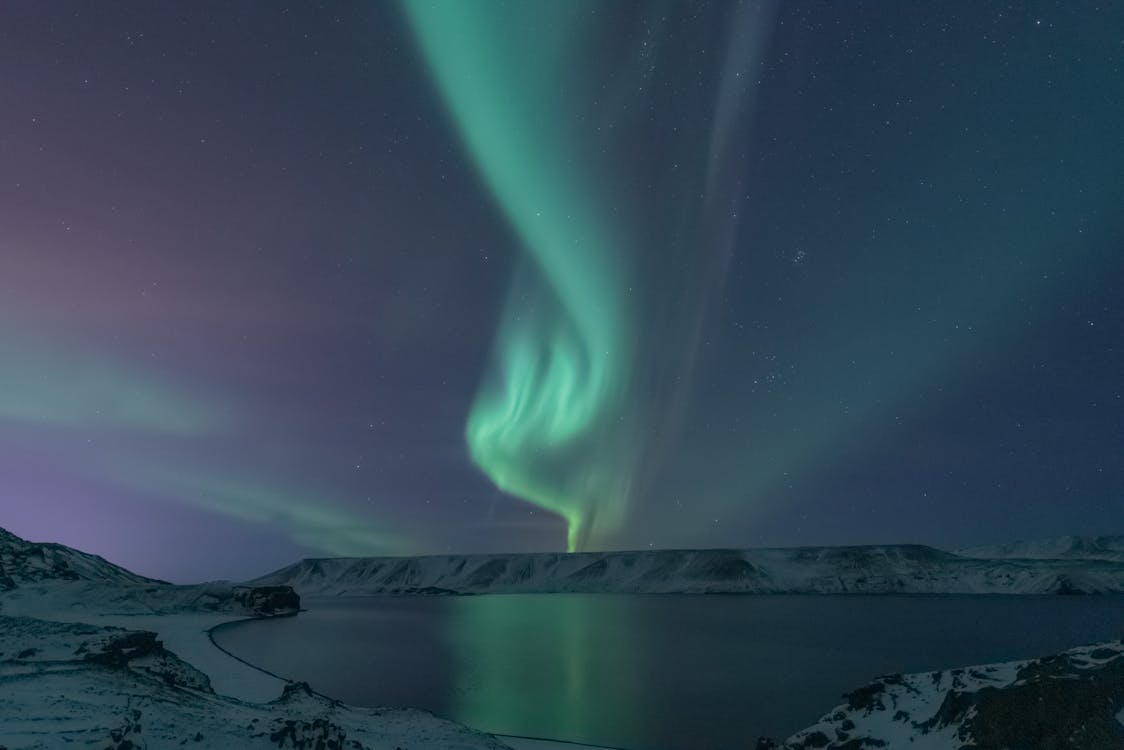 Iceland is an island country in the North Atlantic Ocean. It has a population of about 320,000 and a total area of 103,000 km2, which makes it the most sparsely populated country in Europe. The capital and largest city is Reykjavík.
The real name of this country is actually 'the Republic of Iceland'. This means it's not controlled by any other country but has its own government made up from representatives called Members of Parliament who live throughout all nine counties across this mountainous island nation."
Iceland has a cool, rainy maritime climate that is defined by its extreme seasonal variations in temperature. The warmest month is July with an average high of 18°C (64°F), and the coldest month is January with an average low of -1°C (30°F). The climate in Iceland is characterized by long, cold winters and short summers. Coldest months are from October to April; warmest periods - May-September. Long winter nights (21–24 hours) versus short summer days (19 hours).
There are around 40 days of rain each year, most occurring from September to May. The driest months are usually December and January, while the wettest month is October.
In wintertime, the average high temperature is above freezing point, but the low temperature can be -10 C or lower at night. In summertime, there are sunny and bright days with not much rainfall. Snow on the ground starts melting around March/April when temperatures rise over 10 C (50 F).
The most popular season to visit Iceland is the summer, when you can experience all the natural wonders of this country. The high temperatures are around 10 C (50 F) and there's often sunshine, but rainfall is low compared to other seasons. The coldest months of the year are December and January, with an average temperature of -10 C or lower at night.
The winters are short in Iceland and during this time, it will be dark outside for almost two months (November–January). But don't worry! You'll have plenty of time to see everything before the sun comes back in February/March.
June through August are prime tourist months and most major hotels charge a premium price during this period so it's always good idea to book well in advance if your travel plans include those dates.
The best time to visit Iceland is from May to September, the shoulder season. In the summer months of June, July and August there are long hours of daylight, but it can be windy and rainy so dress warmly. The winter months are cold and dark; however, you can see some beautiful Northern Lights!
If you are planning to visit Iceland in the winter, be aware that some of the roads may be closed due to snow. You should also bring warm clothing, as temperatures can drop below freezing at night and it's often windy.
In this blog post, we provide you with some great ideas for planning your trip to Iceland and recommend the best places in which to spend time.