Turkish towels are a great option for your home. They're soft, absorbent, and come in a variety of colors and patterns. If you're new to Turkish towels or looking for some tips on how to get the most out of yours, here's what you need to know:
There are a lot of options when it comes to choosing towels.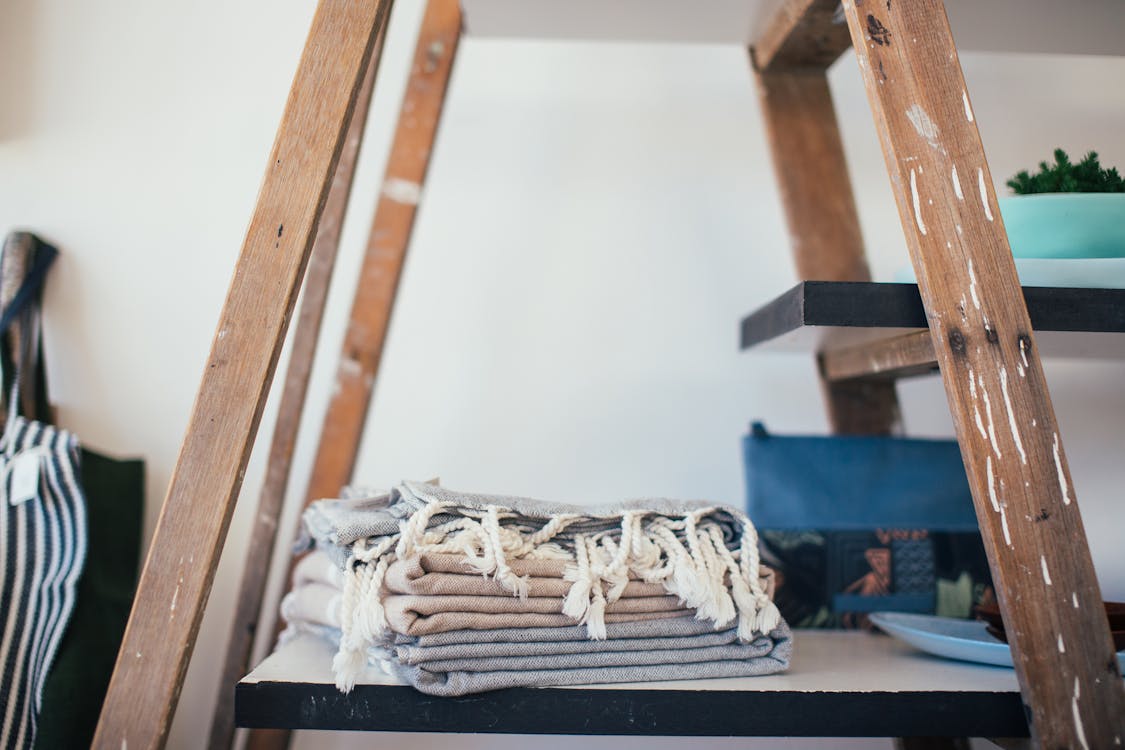 Turkish towels are the ideal option for individuals seeking a towel with exceptional softness. Additionally, they are the preferred choice for those desiring quick-drying towels. Moreover, Turkish towels are highly recommended for individuals seeking a low-maintenance towel that is easy to care for.
If you are looking to purchase your first or next set of Turkish towels, it is important to know what types of towels there are and how they differ from each other so that you can make an educated decision about which kind will work best in your situation.
Turkish towels are a great choice.
If you're looking for something to use in the bathroom, on the beach, or in your kitchen, Turkish towels are all you need. If you want something that's soft and absorbent enough to snuggle up on at night after taking a shower but also durable enough to use as an outdoor blanket or tablecloth at outdoor events like barbecues and picnics, Turkish towels won't let you down. And if you're looking for something stylish yet practical for your office desk chair? I've got just the thing!
These things are so versatile that they'll work anywhere it makes sense: on your bed (for drying off after showers), by the pool (to sit on), in front of TVs and computers (for when guests come over), even at restaurants (to keep back chairs dry). They're also great for keeping pets clean!
Turkish towels can be made from different fabrics.
Turkish towels come in a variety of fabrics, which can affect the quality and appearance of your towel. The most common are:
Wool: hard-wearing, absorbent and soft to touch. This is the ideal material for a Turkish bath towel as it retains heat well and won't lose its colour after many washes.
Cotton: durable and absorbent but less expensive than wool or linen. It's best suited to light use such as in households with pets or children since it can wear out faster if subjected to heavy use or lots of washing (although this will vary depending on how much you use your towel).
Linen: strong yet lightweight; however, it can get brittle with age so make sure you buy from reputable sources only!
Hemp/Sisal: durable with excellent water absorption qualities - perfect for exfoliating body scrubbing applications!
Turkish towels require some extra care to keep them looking great.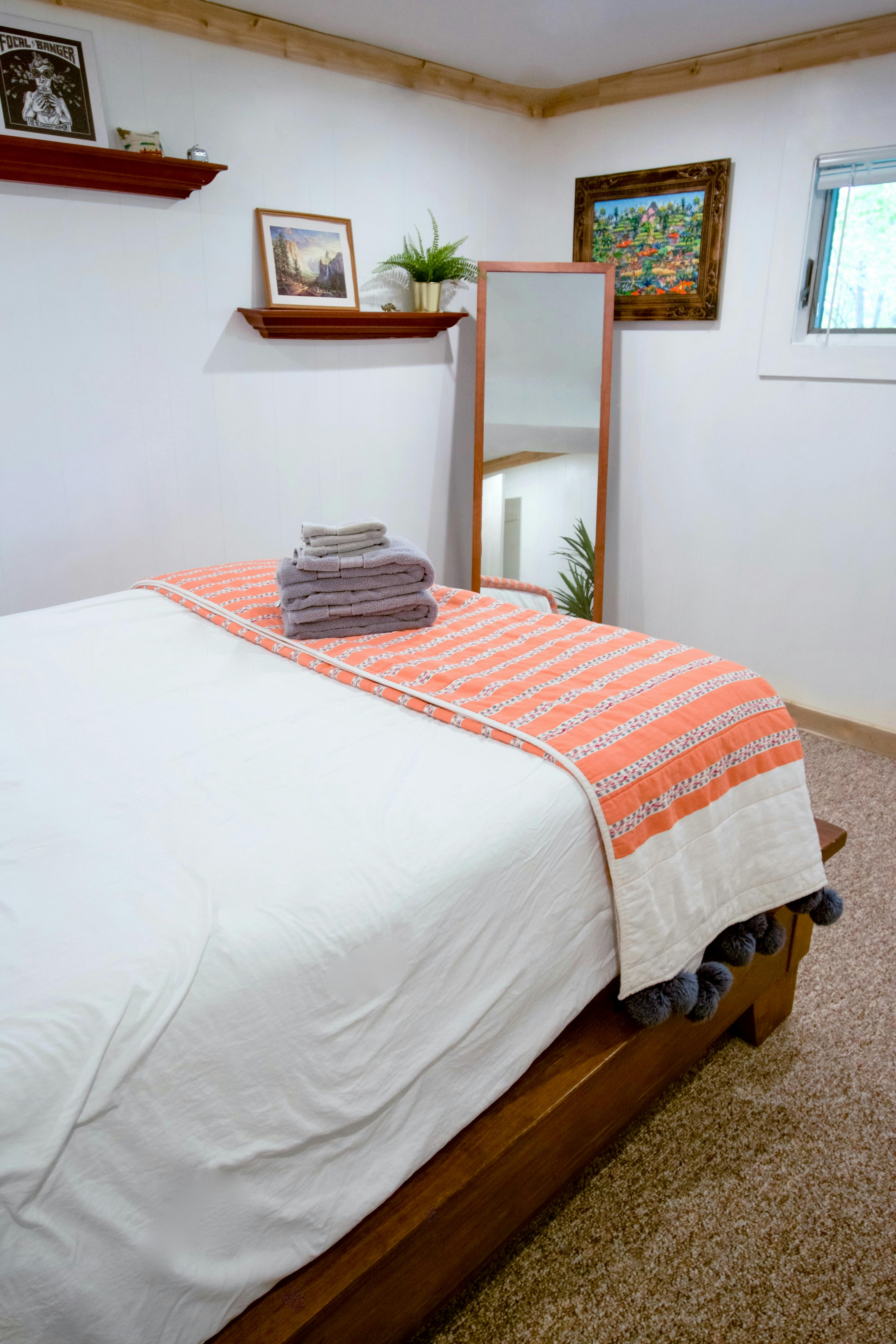 As you might imagine, Turkish towels are made with a looser weave than most other towels. This means that they absorb more water and dry slower. They also take longer to dry in the dryer.
So how should you care for these luxurious delights? Just hang them outside on your washing line (or at least near a window) and let nature do its thing. The sun will help them dry faster, while keeping them deodorized and odour-free.
Traditional Turkish towels have fringes on both ends.
Turkish towels are a great choice for your home. They're an elegant way to add color and texture to your bathroom, kitchen or even living room.
To get the most out of your Turkish towel, it's important to know which type you have. There are three types: cotton, linen or a blend of both. Cotton towels absorb water more quickly than linen ones do and tend to be softer than linen towels; however they need to be washed before use (linen doesn't). Cotton/linen blends are excellent choices due to their durability and absorption capabilities.
There are some things you'll want to know before buying Turkish towels for your home.
Turkish towels have a beautiful look, feel and texture that is hard to match. They're very absorbent and perfect for any space in your home where you want to add some style. There are a few extra steps you'll need to take if you want them to last, but with these tips it won't be hard at all!
You can choose from many different fabrics, sizes and colours when buying Turkish towels online. If your home has more than one person using the same towel it's important to make sure they all coordinate with the other fabrics in your room so that they don't stand out too much.
Traditional Turkish towels have fringes on both ends but modern versions can come in other styles as well! You may want something simpler for smaller bathrooms or perhaps something bolder for large open spaces like living rooms or kitchens...the possibilities are endless!
We hope this article has helped you to understand more about Turkish towels and how they can be a great addition to your home. If you need help finding the right towel for your bathroom, contact us at GRIDAL Store.