I'll be honest: I'm not a huge fan of patterns. They're too much work, they don't always match up properly, and when they do, it's like looking at a drunken's face in the middle of the night. But as someone who has worked professionally in home design for over ten years now, I've learned that sometimes, people just want something eye-catching and unique—even if that means having to deal with some bad mismatched polka dots or swirling geometric shapes on their walls. So if you're thinking about adding some pattern to your home but aren't sure how or where to start, here are some tips on how to use pattern successfully:
1.Work with a limited color palette to create continuity.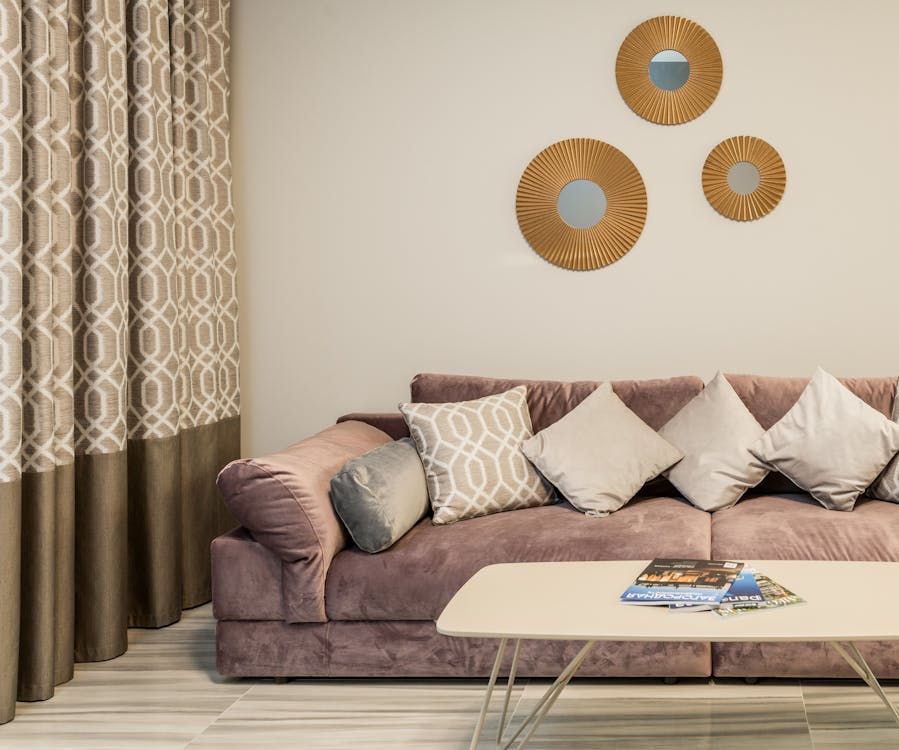 Using a limited number of colors in your home can help create continuity, which helps to make your space feel more cohesive. You can do this by selecting colors that are similar and working with them throughout the room. For example, if you have a red brick fireplace in one corner of your living room and want to incorporate it into your design plan, paint the baseboards white so they match the walls and cabinets around them. You could also use gray as an accent color on other elements like artwork or furniture pieces that add pops of color but keep with the theme of keeping everything else neutral.
2.Try painting walls with a patterned stencil to add character to a room without overwhelming it.
Painting a wall with a stencil is an easy and inexpensive way to add character to your home. Stencils are versatile, too—you can use them to paint anything from a simple geometric pattern on one wall or ceiling, or create an entire room that looks like it's covered in wallpaper.
Start by choosing the right stencil for your project. If you're doing something basic (like painting a geometric design), choose a simple black-and-white pattern that will make any room pop. For something more intricate, go bold with bright colors and patterns; they'll be sure to turn heads when guests walk through your door!
Once you've chosen the style of stencil want, think about how big you want it. It's best not to go overboard here—a small square or rectangle shape works best if all else fails!
3.Use stripes or a zigzag pattern on the pillows in your living room for an easy dose of pattern.
Use stripes or a zigzag pattern on the pillows in your living room for an easy dose of pattern.
Choose a fabric that has the same color family as the room, or pick one that's in line with other furnishings and accessories.
4.Balance out graphic patterns with solids and neutrals throughout the space.
Use pattern as the background.
Pair it with solids and neutrals.
Patterns are meant to be seen, so it's key to use an appropriate backdrop that will make them pop. This can mean using a solid color (like white or black) to highlight your patterns, or vice versa: using a patterned background to show off an item with a solid color. You can also combine multiple patterns in one space—it will look like you're battling for attention between two different patterns, but if you balance out both sides of this equation by adding neutral elements throughout the rest of the room, then readers won't get too confused about what's going on here!
5.Choose a base fabric that includes colors you plan to repeat throughout your home, then mix in other colors and patterns.
Choose a base fabric that includes colors you plan to repeat throughout your home, then mix in other colors and patterns. This way, the base fabric can be used in different rooms and seasons.
Base fabrics are often neutral, but they don't have to be. Base fabrics can be used in different ways as well—for example:
You could use it for upholstery on chairs or sofas. If you're feeling ambitious, consider recovering some vintage furniture with this material (if it has good bones).
You could also use it on curtains or drapes around windows, especially if there's no natural light coming into the room (or too much of it!).
Finally, if all else fails and there's not enough time left before Christmas Eve arrives by December 24th next year—you can still make use of this great pattern as an accessory when decorating your tree with baubles made from paper mache!
6.Use a traditional pattern in an unexpected way, like on an accent wall.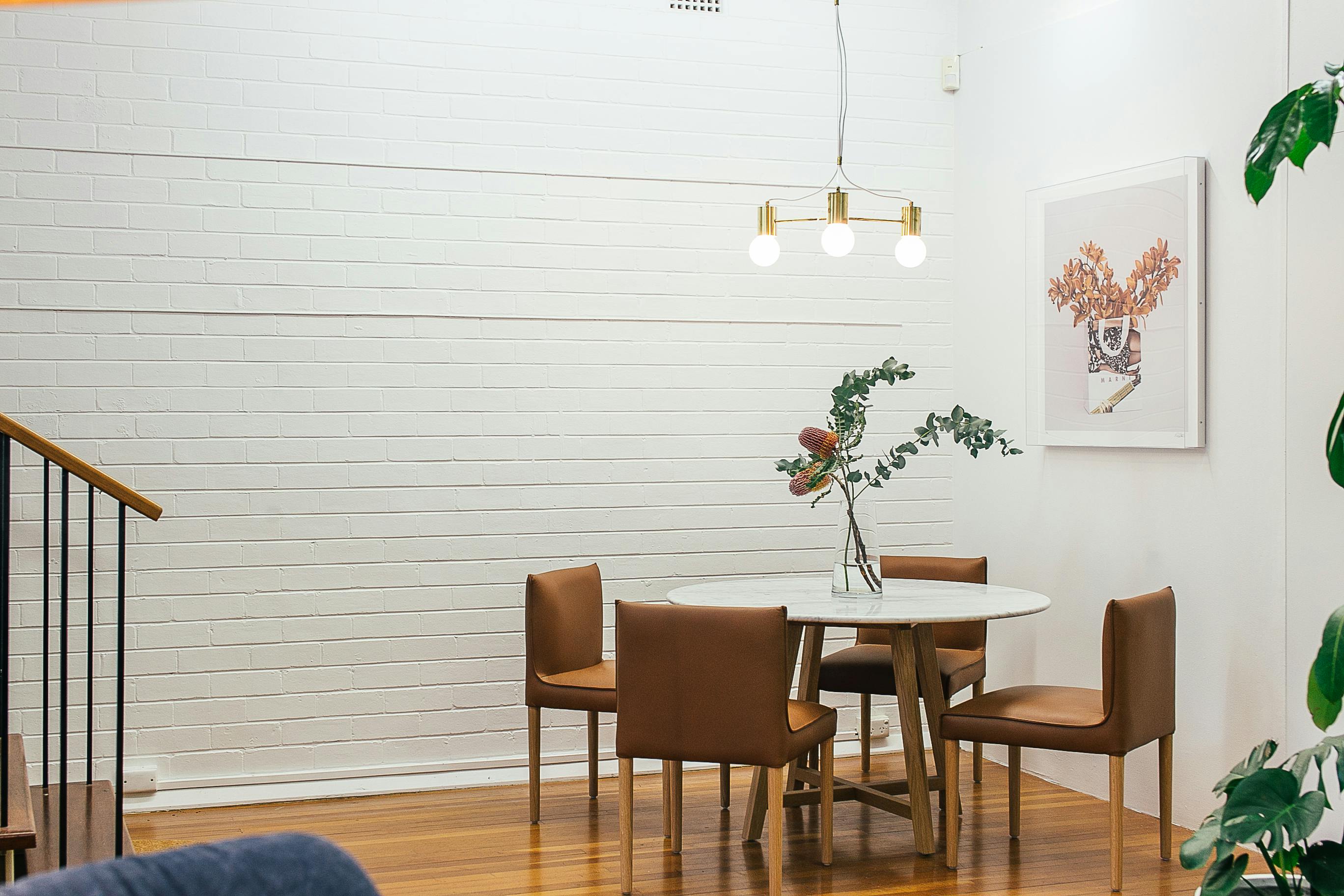 Using a traditional pattern in an unexpected way is one of the best ways to add unique character to your home. For example, instead of using a traditional print on the wall behind your bed or sofa, try it out as an accent wall! You can also use an unusual material like velvet or sequins with a classic motif. If you have a small dining room and want to make it feel more luxurious, choose something more formal like toile de Jouy (the French word for "tapestry") wallpaper for the walls.
7.Create contrast between patterns by varying their scale—repetitive geometric prints will look great alongside florals and paisleys.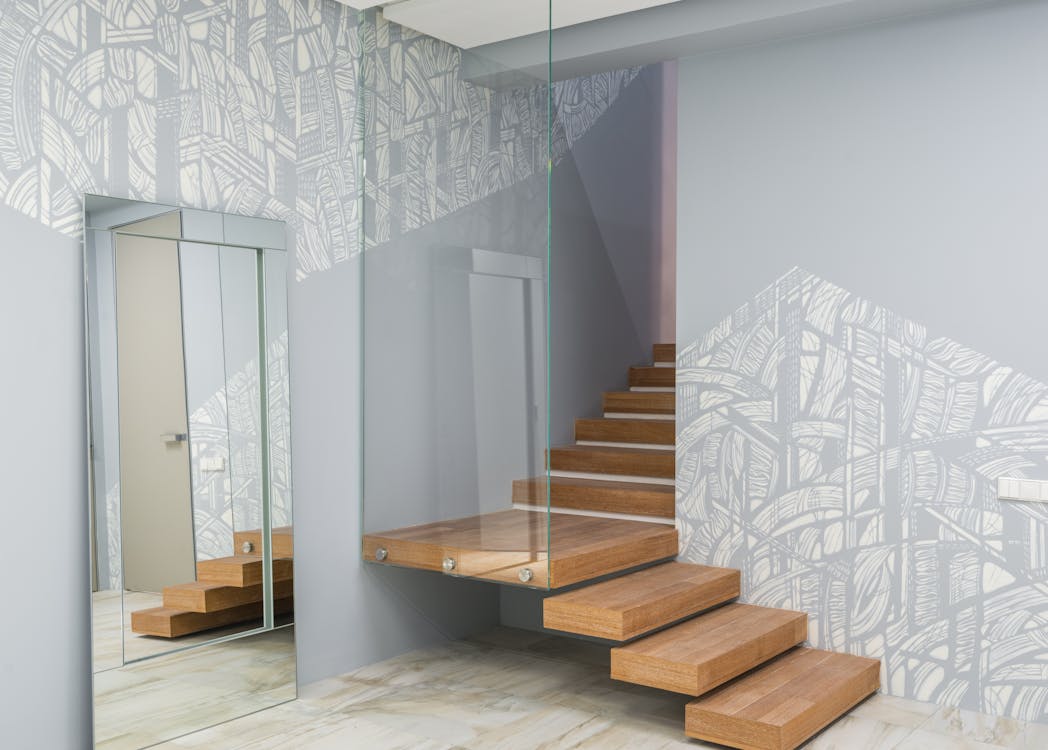 To create contrast between patterns, you can vary the scale of the pattern. For example, if you want to add a bit of geometric interest to your living room, you might hang an oversized angular print above your sofa and then choose smaller paisley pillows for the couch itself. On the other hand, if you're looking for something a bit more feminine or soft-looking in your bedroom (i.e., one that doesn't feel like an office), try hanging an abstract floral on one wall and using small geometric prints as accessories throughout—or vice versa! The point is that there are many options when it comes to combining different designs for a cohesive look in any space.
8.When in doubt, try layering smaller patterns with one large, simple print.
It's a tried-and-true decorating trick that works for every room in your home: when you're decorating a space and want something to give it visual interest without being too busy—or even if it is busy—a great way to add interest is by using multiple patterns. If you have a large area of patterned fabric or wallpaper that you love but don't know where else to use it, try layering smaller patterns atop them (or vice versa). For example, if your living room has a big floral print on the couch and walls but not much else on them besides some accessories here and there, adding another small piece of patterned fabric somewhere on top will really break up the space without making things feel too busy or disorganized. On the flipside, if your bed has lots of different patterns going on throughout its fabric (as well as maybe some pillows), try adding one larger piece as an accent pillow or blanket at its foot.
People like patterns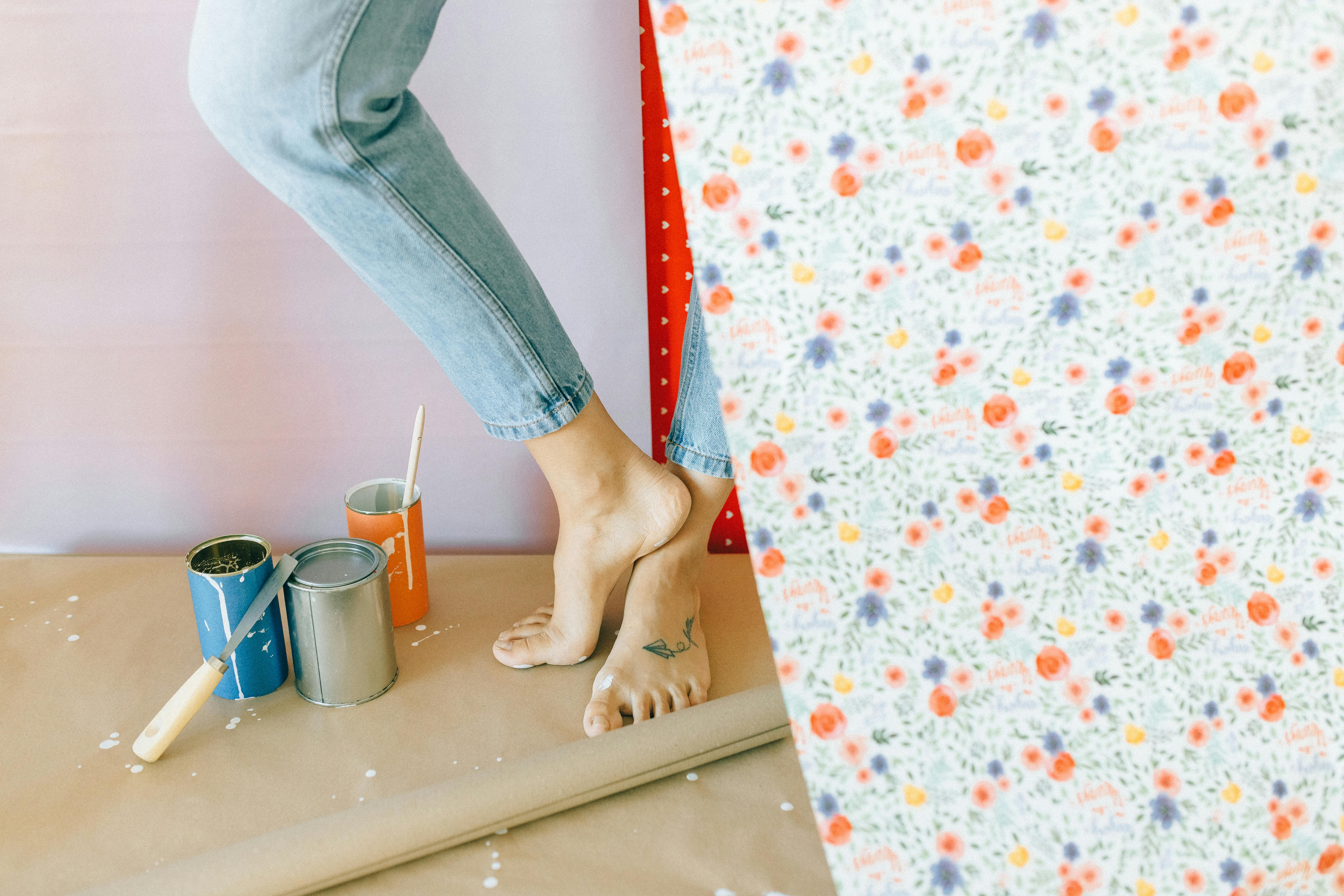 Patterns are pleasing to the eye. Patterns can create a sense of unity and contrast, movement and energy. Here are some ways that you can use pattern to decorate your home:
To create unity: Use a small amount of one large-scale pattern (think wallpaper or fabric) in one room, then add other patterns in smaller doses for balance.
To create contrast: Mix different styles and sizes together for visual interest—like adding zebra stripes on top of an orange background or using paisley pillows on bright yellow sofas!
To create movement: Use multiple patterns with different scales (smaller versions) placed randomly throughout the space; this creates the illusion that things are moving all around us when we look around our space!
As you can see, there are lots of ways to incorporate pattern into your home design. It's not just for the kids' room! If you're looking for some inspiration, check out our catalogues on how designers incorporate pattern into their products, or visit www.gridal.ca for more ideas from our blog. And if you're feeling extra adventurous, try painting a mural in your space using one of these techniques. Happy decorating!