Traveling is such a pleasure. Getting lost in a foreign city, however, can be even more fun. You might not know where you're going or even how to get there when you first start out, but that's half the fun! As long as you're prepared for anything and don't mind getting lost once in awhile, here are some tips on how to get lost like a local:
Follow the locals.
To get the most out of your trip, follow the locals.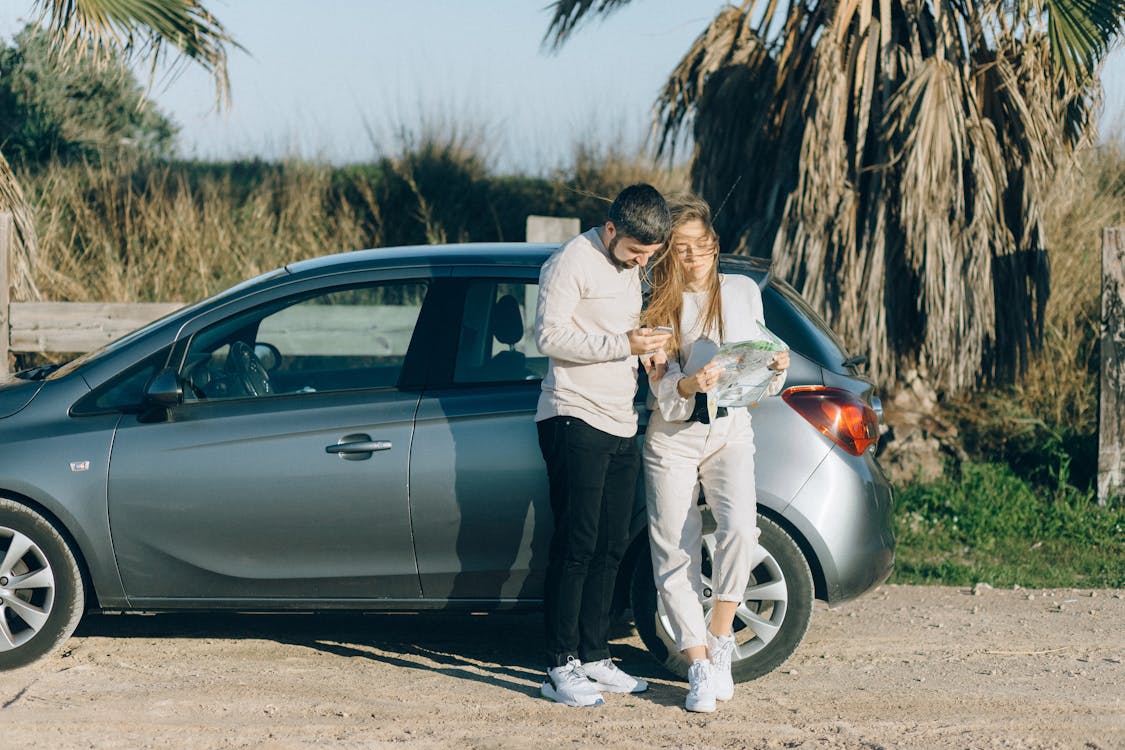 The best way to do this is to ask questions. If you're walking along a street and spot a shop with interesting items for sale, ask someone about it. If you're looking for good food or entertainment, try asking one of the locals where they'd go. These are your best resources for finding experiences that are unique to your destination—and often less touristy than those that have been marketed heavily by companies who want your money!
Let your hotel concierge help you.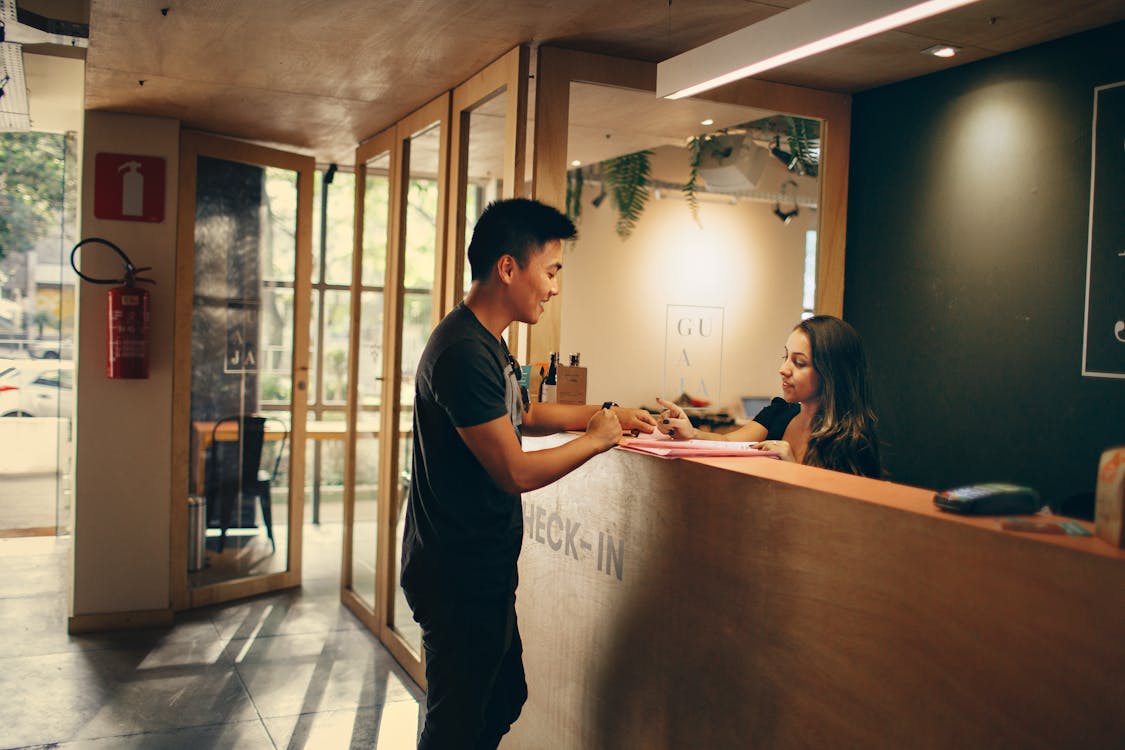 The first step to getting lost is knowing where you're going. If you don't have any plans, or if your plans are ambiguous (i.e., "I want to wander around town and see what I find!"), then let your hotel concierge help you.
The concierge at a well-run hotel should be an invaluable resource for tourists who want to explore their destination without having to hunt down information online or figure out transportation arrangements through trial and error. They can help plan activities in advance and offer advice on which sites or restaurants are best suited for travelers like yourself. They might even be able to arrange tours, organize reservations at local restaurants and attractions, and provide transportation within the city or region itself—all so that you can spend more time enjoying your vacation instead of worrying about logistics.
Try a food tour.
Food tours are a great way to try local food and meet new people, while also learning more about the culture of your destination. Food tours will often include tastings at multiple restaurants or markets, so you can sample regional specialties like ceviche in Peru or gelato in Italy. While on these tours, you'll likely get an introduction to some history as well: Tours often go back in time through the region's past—from ancient civilizations to religious orders—and show how they've shaped present day food culture.
When choosing one of these tours, be sure to read reviews beforehand so you know exactly what you're signing up for. Some companies may just be looking for extra cash from tourists by taking them around town without actually providing any educational value beyond pointing out different foods that locals eat every day (instead of teaching about why those foods are part of their diet). But others really do provide insight into native cultures and how they relate back thousands of years ago!
Use all of your senses.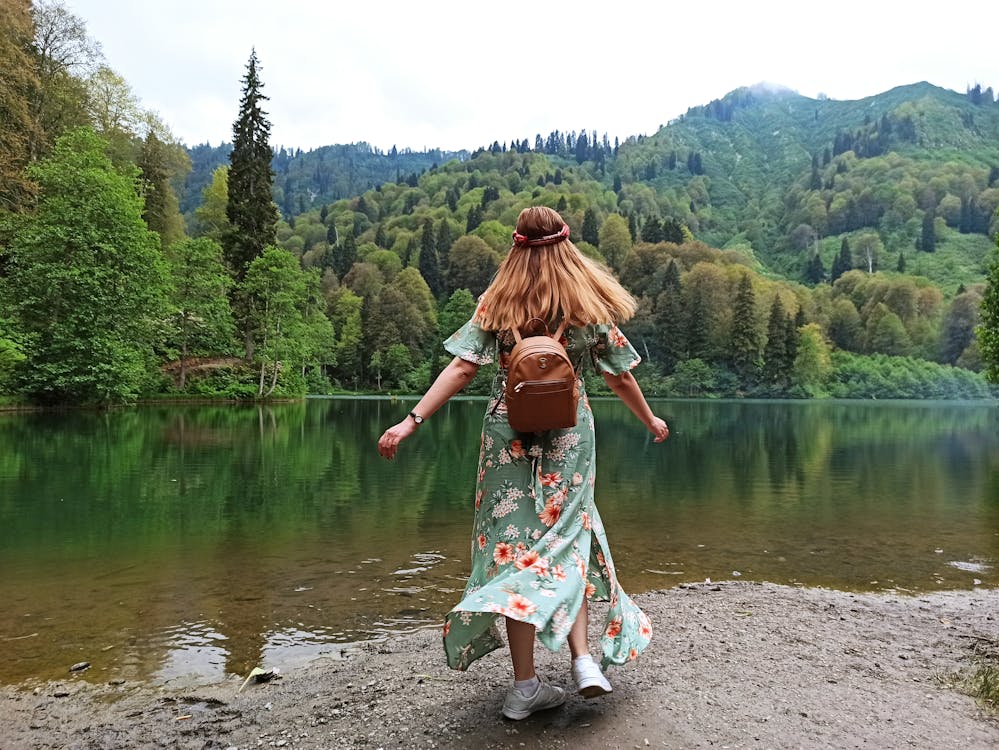 Being able to experience a city through all of your senses is one of the best ways to get a true sense of place. In addition to exploring new sights, sounds, and tastes, try using your other senses as well:
Listen for sounds. If you're out at night, listen for the buzz of traffic or footsteps echoing off the walls around you (as opposed to just focusing on the sight of cars driving by). Or if it's daytime, take note of what songs are playing in passing cars or shops' background music.
Smell the smells! Not only will this help you learn more about where you're visiting (are there any scents that are distinctively regional?), but it can also be an enjoyable way to spend some time exploring on its own—like going on a very short walk through a park or neighborhood just so that you can soak up some aromas. You may even find yourself stopping by restaurants based solely on their smell!
Look at colors and patterns: Are buildings painted bright colors? Do they have interesting designs? Look closely at patterns in clothing worn by people passing by; sometimes these small details reveal something about someone's personality or culture without them even realizing it themselves!
Don't overthink it and just go for it.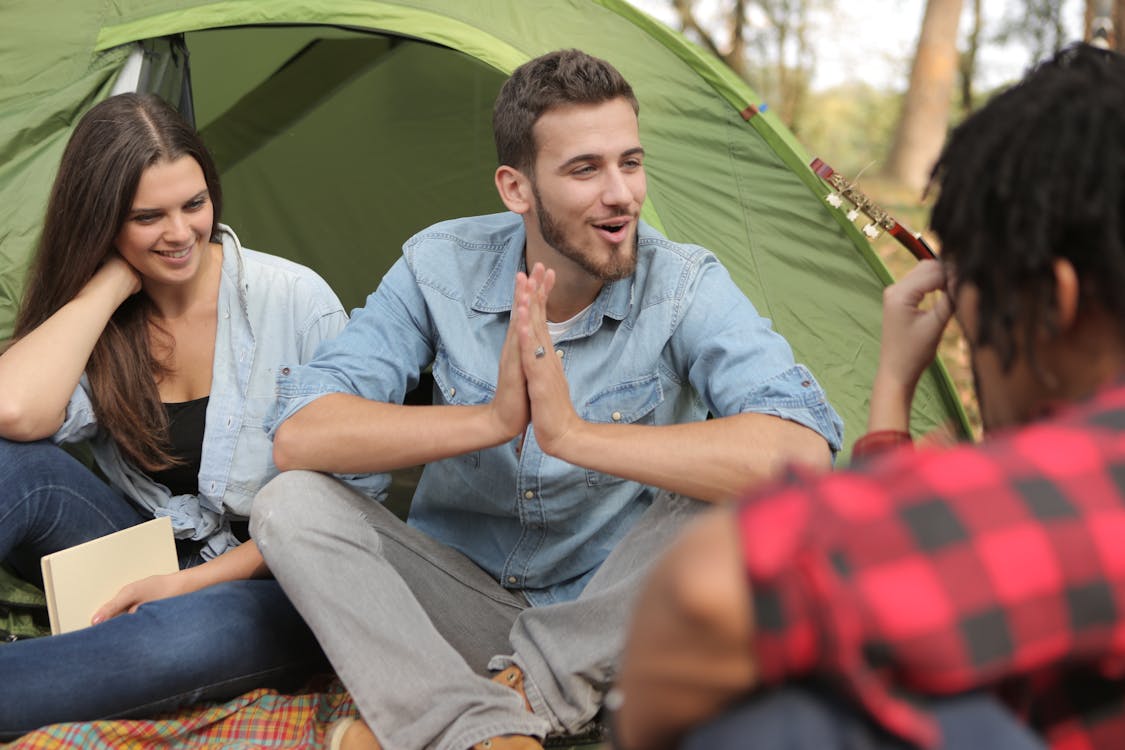 You may be thinking it's not acceptable to get lost. Or maybe you think asking for help is a sign of weakness. But getting lost and asking for directions are part of the fun, so don't let yourself get too caught up in navigating just right or getting all the way there on your own.
Don't overthink it and just go for it: Getting lost can actually be fun! It's an adventure...a chance to meet new people and see new places. And who knows? You might end up on some cool street that would have never crossed your mind if you had been able to see where you were going from the start.
Ask someone: If someone offers directions, take them! It means their heart is in the right place (or at least they want to help). When someone gives me directions, I always thank them before I leave because I know how hard it can be sometimes when people just stare at us blankly or act like we should know what we're doing without even trying to help us out first—which can make us feel frustrated when really they were just trying their best by giving advice or sharing knowledge with others as well!
Say "I don't know": Sometimes this happens unintentionally due to lack of sleep but other times it might mean something else entirely--like being unsure about an opinion based on personal preference rather than factual information alone--so always remember not only should we ask questions but also accept answers without judgement unless something really doesn't seem right then again chances are high that person knows much more than our own opinions do anyway so why not trust someone else until proven otherwise instead?
Getting lost may be the best way to discover the true beauty of a city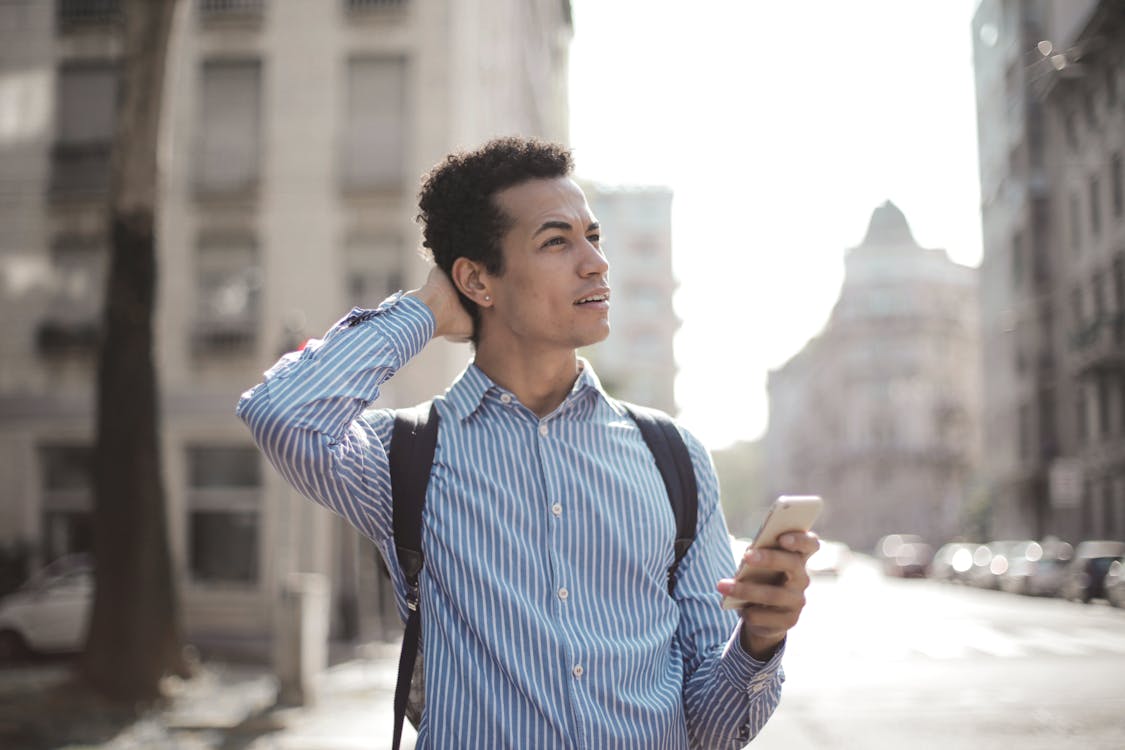 Getting lost may be the best way to discover the true beauty of a city. If you're trying to get around on foot, don't be afraid to ask for directions. Chances are your helpful citizen will take great pleasure in pointing out their favorite local spots and giving you their two cents on the latest hot trend, so don't be shy about asking for advice!
As long as you're getting around by foot (and/or bike), there's no need for a car or public transit tickets. That said, if it's raining or snowing outside and there's no shelter from the weather nearby, then consider having an umbrella handy—it'll keep both yourself and any belongings dry until it passes over.
Cities like Paris also have an incredible number of parks within them where one can enjoy nature while still being surrounded by buildings made by humans—so feel free to get muddy while hiking through those places too! And when visiting other parts of France such as Bordeaux or Marseille where vineyards are common sights along country roadsides: go ahead and hop off into one whenever possible because wine is always better when drunk outdoors under blue skies with friends new or old!
We hope you enjoyed this post and have some new tricks up your sleeve when it comes to getting lost. We know it can be scary at first, but trust us—you'll learn so much more about the city by exploring its streets and alleys than if you just stayed in one place all day long! Plus, who doesn't love an adventure every now and then?