You've probably heard about Turkish bath towels, but have you ever tried using one? These towels are a luxurious and highly absorbent alternative to regular cotton or microfiber towels. Not only do they look chic and stylish hanging in your bathroom, but they also offer many practical benefits that make them worth your money.
Here's why you should consider swapping out your old towel for this Turkish luxury.
They Are Durable
Turkish bath towels are designed to last. Their unique cotton construction is more durable than the traditional terry cloth towel, meaning you won't have to replace them as often—a small price for such superior quality and comfort!
Also, these towels are made to be lightweight and quick-drying so that they won't get weighed down with moisture. This makes them perfect for frequent use, especially if you have kids or a busy household.
They Are Super Soft and Absorbent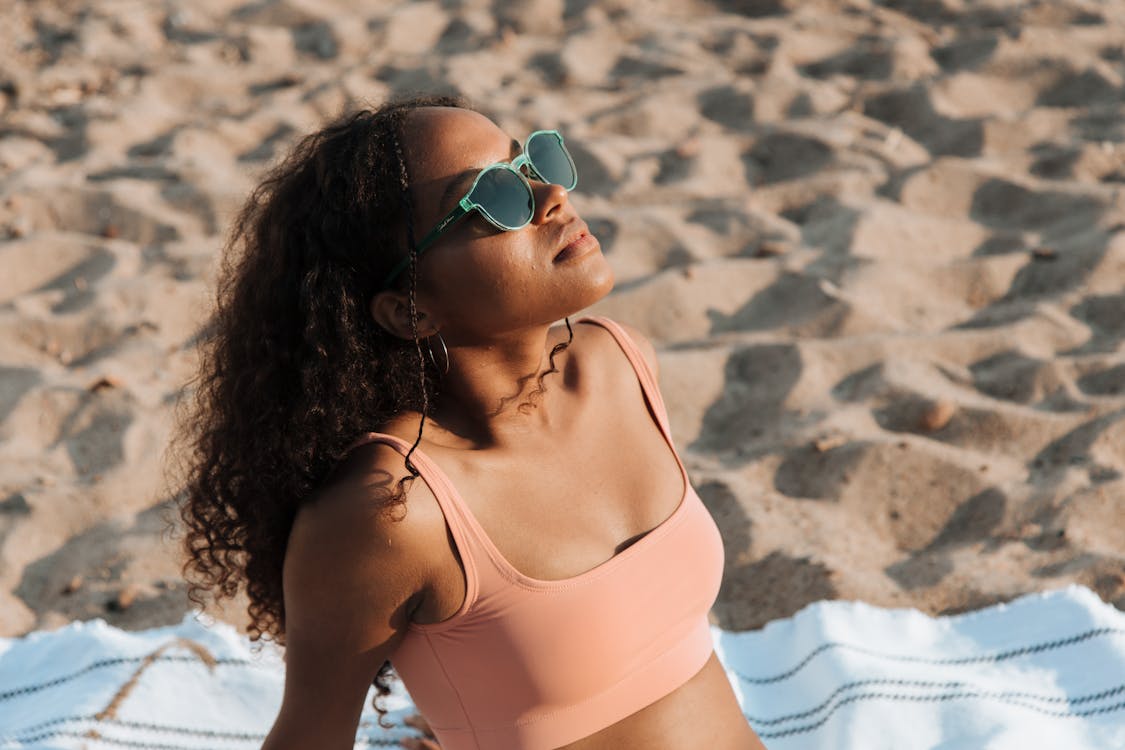 Compared to ordinary towels, Turkish bath towels are far softer and more absorbent. This means they are gentle on your skin, and no matter how much moisture you have on your body, they can quickly wick it away!
The best Turkish towels are even designed to be double-sided for extra absorbency, like a bath mat for your body. So, if you're looking for a towel that will really pamper your skin while also functioning as practical, they are it!
They Look Great in Your Bathroom
Let's face it, Turkish cotton towels look pretty darn good! Their classic design is timeless and sophisticated, not to mention they come in various colors and patterns that can help brighten up any bathroom.
Whether folded or hung, these special garments are an easy and quick solution to giving your bathroom a stylish makeover.
They Can Be Used in Many Ways
Depending on their material and designs, you can use these towels for various purposes, from the beach and poolside to travel. You might even see people using them as sarongs and shawls.
Turkish bath towels are also perfect for yoga or the gym, as they will dry you off quickly without feeling heavy and uncomfortable on your body. They can even make great throws and blankets, sure to add elegance and comfort anywhere in your home.
They Are Environment-Friendly
Last but not least, Turkish bath towels are incredibly eco-friendly. These towels do not require harsh chemicals for cleaning or bleaching, which is excellent news for the planet! Plus, Turkish cotton absorbs dye more quickly and efficiently than other fabrics, so there's less waste from dying and processing.
These towels offer all these amazing benefits in one luxurious package—it doesn't get any better than that!
Shop for Authentic Turkish Towels Now!
Turkish bath towels offer the versatility and practicality that regular towels don't have. So, why settle for any old towel when you can switch to this Turkish luxury? Their luxurious feel, absorbency, and durability make them the perfect addition to your bathroom or closet.
If you haven't already, get some authentic Turkish towels. Here at GRIDAL Store, we have what you're looking for, so why not take a look? Trust us, you won't regret buying our products! Contact us if you need more information.