A good beach towel is essential for summer. And if your beach towels are already old, this is the perfect time to start stocking up on new ones by looking at beach towels on sale. But before you get giddy at all your choices, here are five important factors you should consider first:
When it comes to beach towels on sale, they can either be too big or too small. Ideally, you'd want a beach towel that measures 60 inches by 28 inches, especially if you're tall. Choosing a towel that's too small will only defeat its purpose.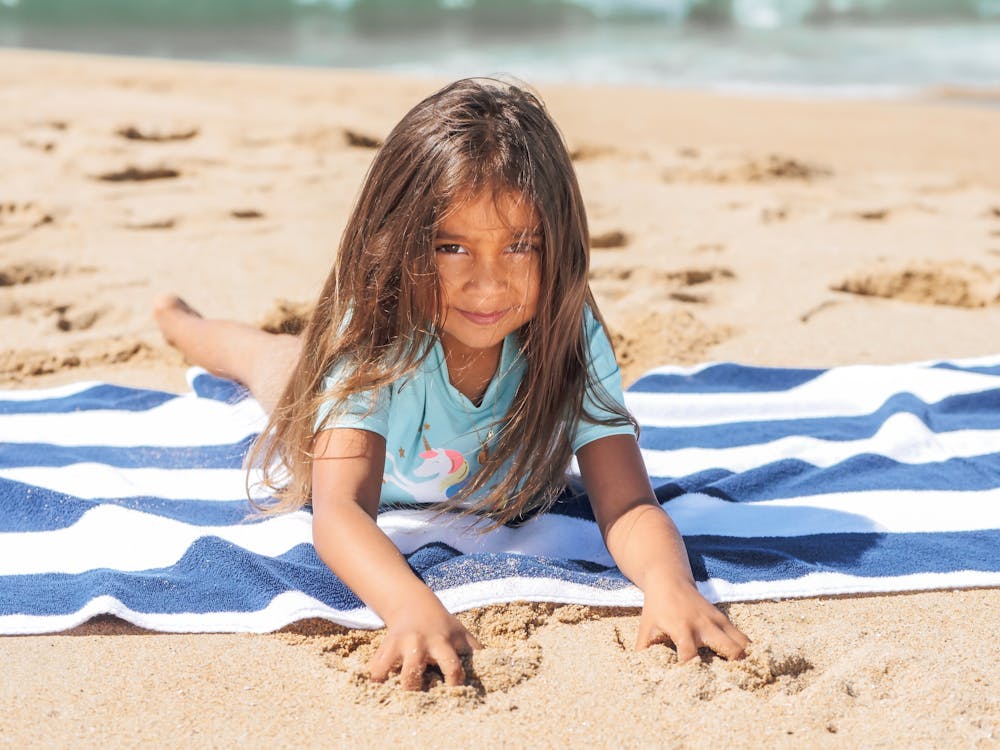 There's a good reason Turkish beach towels are considered the best in the market—because they're just the right thickness. The perfect beach towel should be just thick enough to function well but still easy to fold and carry in your bag without taking up too much space. You don't need bulky towels, especially if you're packing several of them for your family members.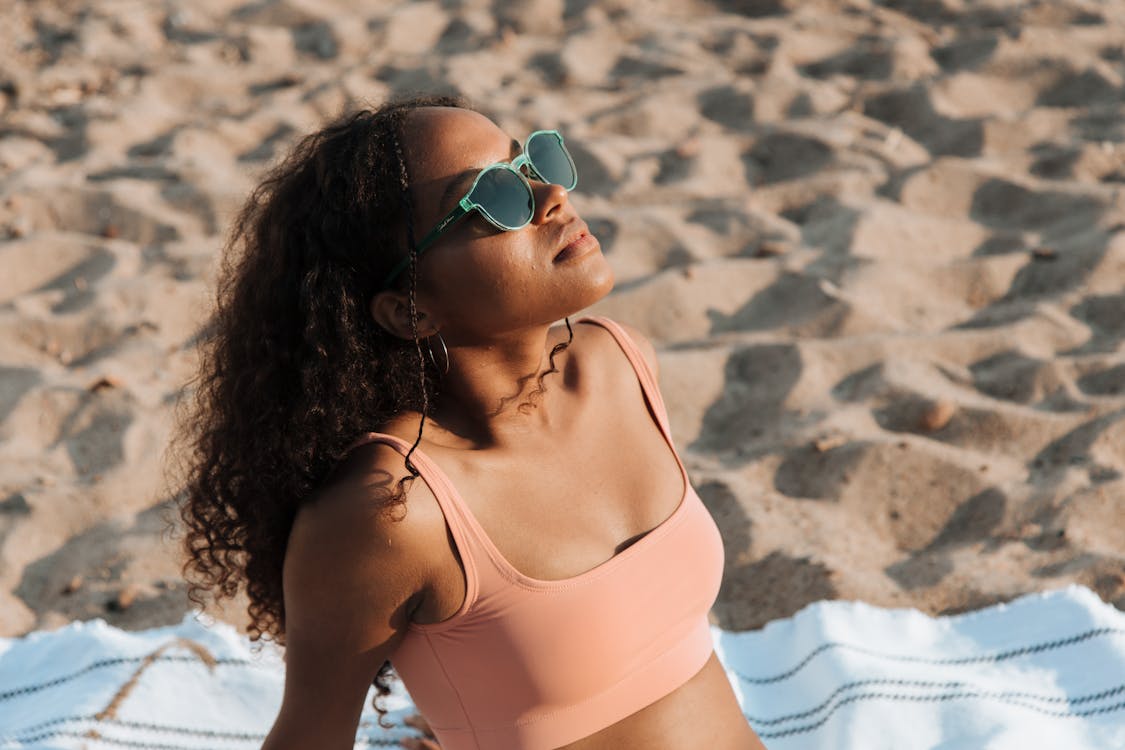 You'll be using a beach towel to lay on the beach or wipe yourself after a good swim, so it has to be comfortable. Turkish beach towels have many benefits, one is that they are some of the most comfortable towels that you can find in the market because of their fabric and the way they're made. Getting softer with every wash, though you should still take proper care of them.  So, investing in these towels will definitely be wise because you can enjoy them for a very long time.
Think about water absorption.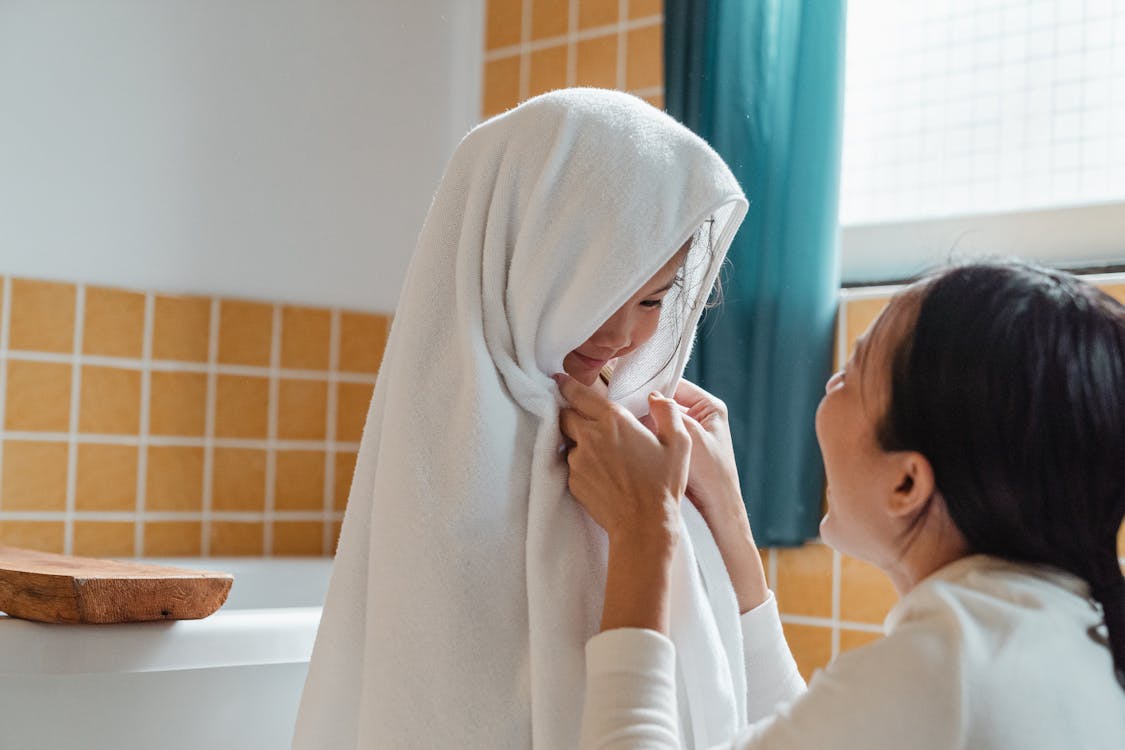 Of course, a good beach towel should be able to do its job, absorbing water properly. Your towel should also dry up easily so you can use it continuously throughout the day to either dry off after swimming or lay on the sand while tanning. Your towel should also be dry once it's time to pack it up and go home, or you'll end up with a messy, smelly towel and bag.
Although you're buying a beach towel for its function, you must also consider its style. Turkish beach towels are undeniably stylish with all their different patterns and colors, so you can't go wrong with choosing them. They also look luxurious; having one as your beach towel will instantly attract other people's attention. Now, if you're buying beach towels for several members of the family, you can choose different designs for every person, so it's easier to know who owns what.
Bonus: Think about the price.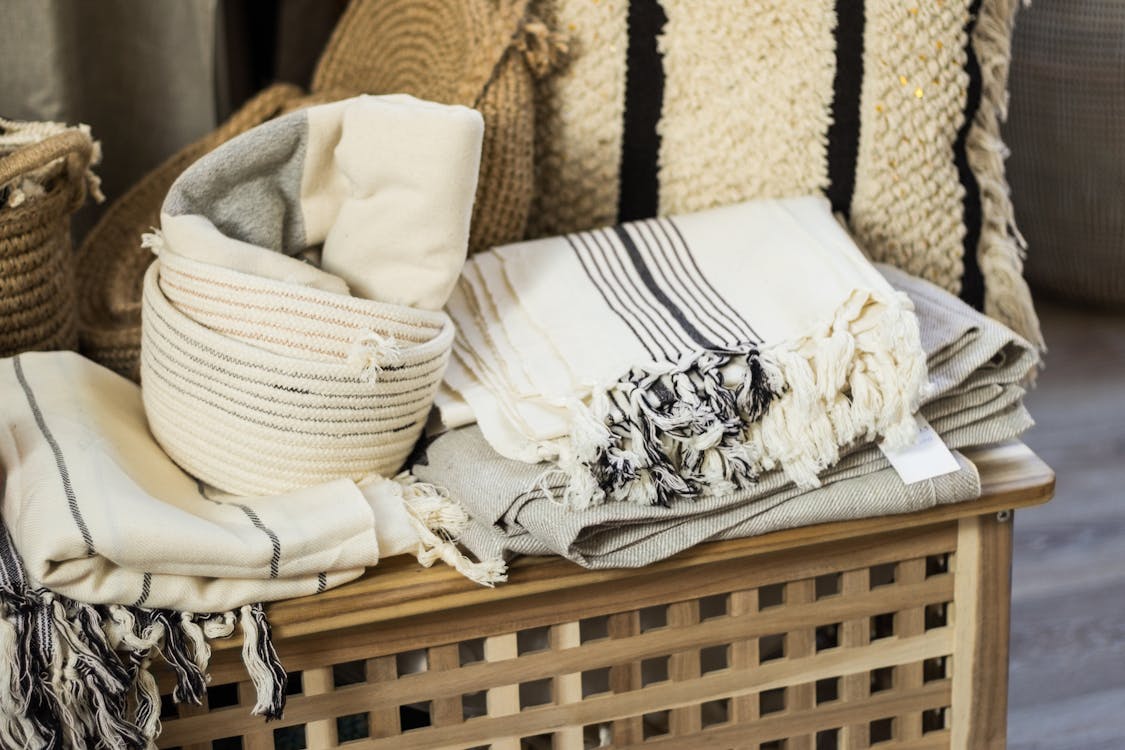 Finally, you need to think about the budget. A good beach towel doesn't need to break your bank because there are a lot of good beach towels on sale that meet all the factors we discussed at reasonable prices. Make sure to do your research and compare prices before you choose the right beach towel for you. Keep in mind that a good beach towel should be able to give you both good quality and a good price. Make sure to visit our website to check our
bath and beach towels
as well as the many
other products
we offer at
GRIDAL Store
. If you're interested in learning more, you can
contact us
and check out our blogs for inspiration, suggestions on many topics, and tips and tricks to make your life easier and mo