As summer approaches and people begin planning their vacations and beach trips, having the perfect towel becomes a top priority. But not all towels are created equal! Homeowners also look for pretty and valuable towels for their bathrooms. It's essential to know the differences between regular and Turkish towels so you can make an informed decision. So, let's dive in and uncover the differences between these two popular towels and discover which is best suited for your needs.
Don't forget to visit our handmade, organic, and luxurious Turkish towel store, GRIDAL Store, for the perfect towel selection.
What are Turkish Towels?
Turkish towels have a centuries-old history, originating in the Ottoman Empire. They are traditionally woven from long-staple Turkish cotton, which is renowned for its quality and durability. Turkish towels offer a variety of unique features, including their lightweight design, quick-drying ability, and exceptional softness. With various types available, such as beach towels, bath towels, and hand towels, Turkish towels are versatile additions to any home or vacation.
What are Regular Towels?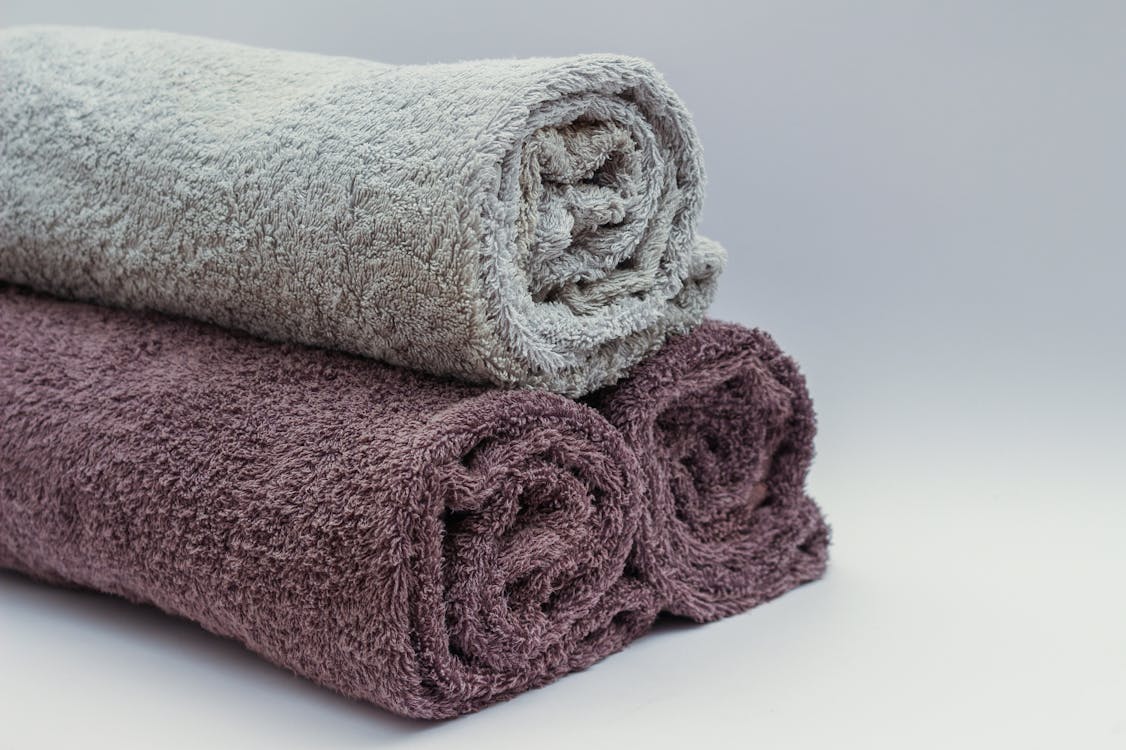 Regular towels are the standard type of towels we commonly see and use in homes and hotels. They are typically made from materials such as Egyptian, Pima, or microfiber but can also include lower-quality cotton. Regular towels come in various sizes and thicknesses and are generally heavier and denser than Turkish towels. While they can be soft and absorbent, they tend to take longer to dry compared to their Turkish counterparts.
Comparing Turkish Towels and Regular Towels
Absorbency: Turkish towels are known for being highly absorbent, thanks to the long-staple Turkish cotton fibers. Regular towels can also be absorbent, but the quality may vary depending on the material.
Softness: Both regular and Turkish towels can be soft, but Turkish cotton towels are typically smoother and become softer with each wash.
Drying time: Turkish towels dry much quicker than regular towels, making them the perfect choice for beach trips and busy households.
Versatility: Turkish towels can be used on the beach, as a picnic blanket, or even as a beautiful throw or scarf. Regular towels, while functional, don't offer the same versatility.
Price and value: Although Turkish towels can be more expensive initially, they offer great value due to their durability and luxury. Regular towels may cost less, but the quality may not last as long.
Shop our collection of the best Turkish towels, as well as bath loofahs, handloom products, handmade mugs, and more.
Best Uses for Turkish Towels and Regular Towels
Regular Towels:
Everyday home use
Guest bathrooms
Hotels and spas
Final Thoughts
In conclusion, both regular and Turkish towels have their unique advantages and uses. If you're looking for a versatile, quick-drying, and luxurious towel experience, Turkish towels are your best bet. For everyday home use, regular towels may be more practical. Ultimately, the choice is yours based on your preferences and needs.
Find your perfect towel match by checking our website and browsing our wide selection of high-quality Turkish towels, as well as our range of home accessories, such as handmade coffee mugs, faux leather tablet cases, and handmade table runners. Buy now!
Make sure to contact GRIDAL Store via our email (info@gridal.co), phone number (+519 570 6645), or our contact us form for any questions you may have!